Brunner – always in perfect shape
Our internationally operating company is located at our headquarters in Glonn/Bavaria, employed by approx. 120 highly-trained experts in their field. Our core business is high-precision plastic chocolate moulds used in industry, which we develop, manufacture and distribute with excellent attention to detail.
With 6 high-precision injection moulding machines and several thermoforming presses, Brunner is able to control the manufacturing process optimally in order to produce sophisticated chocolate moulds of the highest quality. Highly motivated employees with a strong sense of quality, state-of-the-art production facilities and a pronounced customer orientation are our guarantee for success.
Learn more about our company
Sustainability
We take responsibility for our products, processes, employees, customers and partners as well as for society and the environment. We are committed to sustainable development and traditionally make a contribution that goes beyond the legal requirements.
Read more
History
Hans Brunner GmbH's history began in 1935 with five employees including their "master craftsman" Hans Brunner. Currently, we employ approx. 120 people and our buildings along with all of our technical equipment have grown over the years and now form a large complex.
See history
News
What's new at the Brunner company? With fresh ideas, modern working processes, new developments, up-to-date technology, trade fair appearances and many other projects, there is always something to report. With our news we always keep you up to date.
Go to the News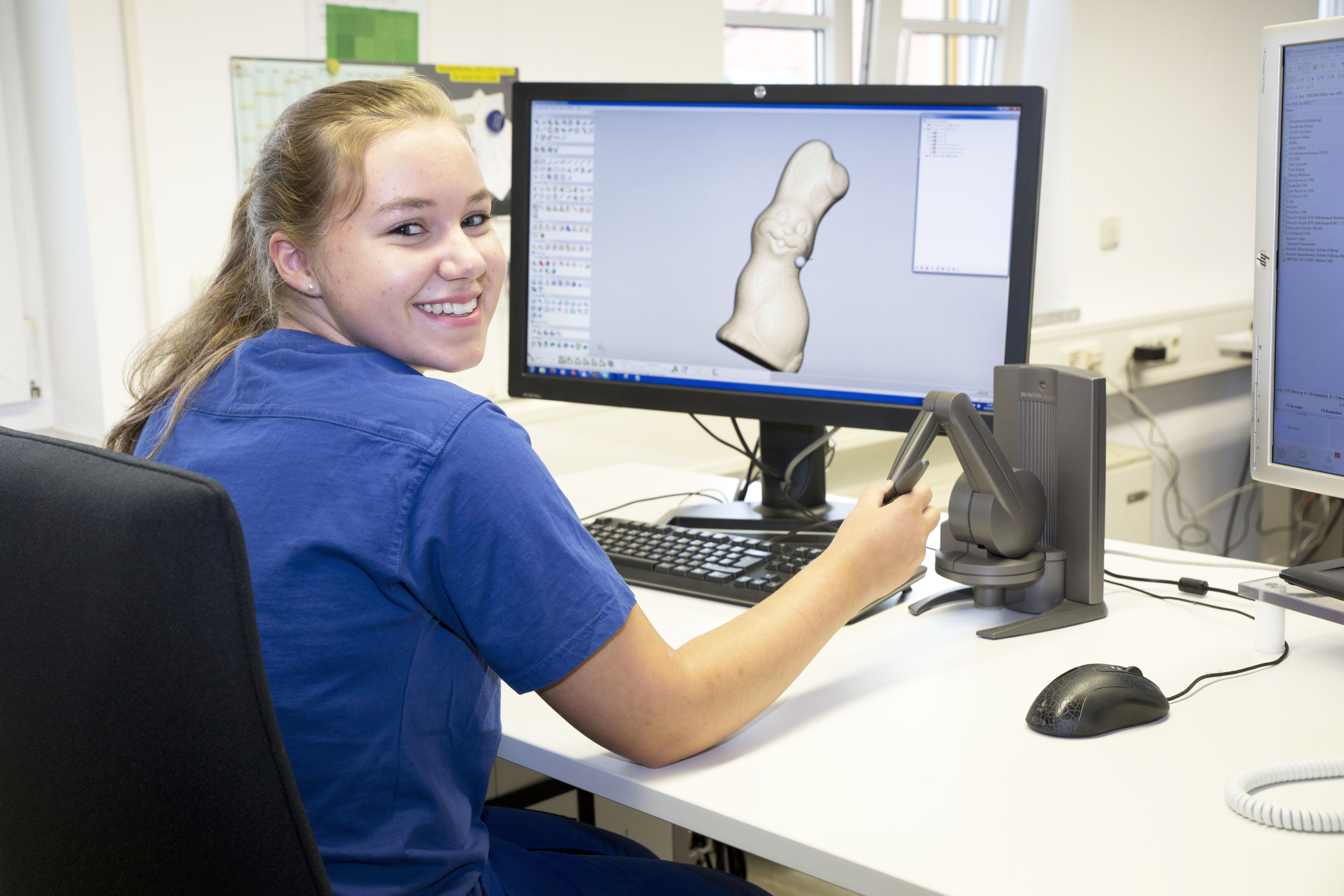 Our medium-sized, internationally operating, family-owned business currently employs about 120 people at our production facility in Glonn, near Munich. Our extremely successful market position as the world's leading producer of chocolate moulds guarantees steady growth and secure jobs. Therefore, we are constantly looking for qualified and committed employees to support our team.
You can find all current vacancies here.
Are you interested in an apprenticeship at Brunner?
Here you will find all information about possible apprenticeships.