Leadership in
industrial moulding
Brunner stands for high-precision and customized chocolate moulds of the highest quality.
Brunner Chocolate Moulds
Tradition since 1935
For decades, considerable producers of the finest chocolate creations have trusted our renowned Brunner chocolate moulds. All stages of production take place at a single location, starting from the initial concept, to product development, to the final mould and made of food-safe plastic of the highest quality.
Our experienced team of specialists ensures on-time delivery and perfect coordination with the customer's equipment and specific requirements. This makes us the leading global partner for moulding line manufacturers and chocolate producers from within the industry and trade.
Why Brunner?
What sets us apart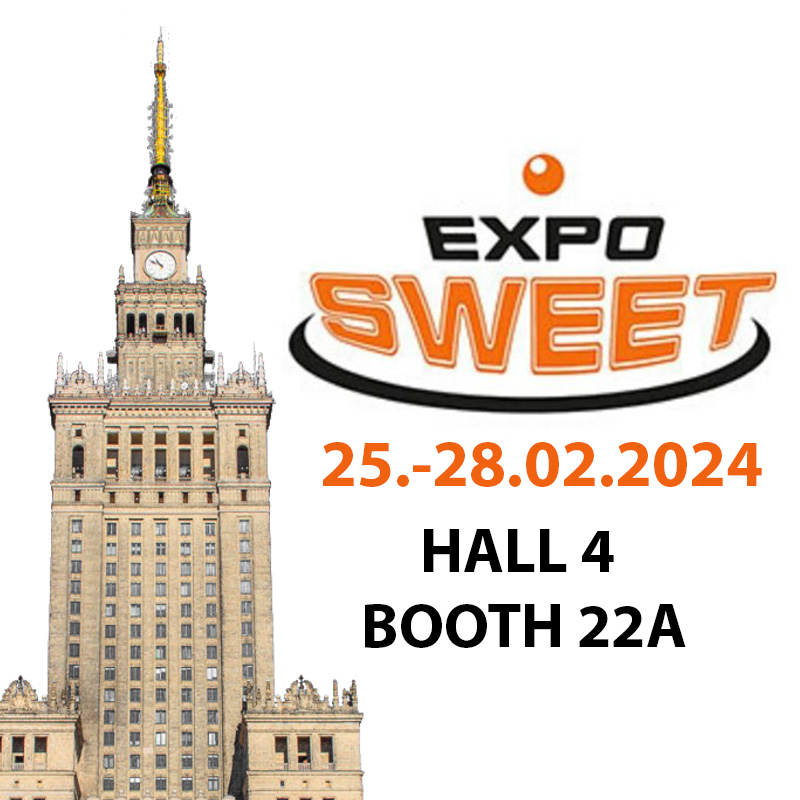 Location: Warschau, Polen